We are one of the leading Exporter, Manufacturer & Stockiest of Stainless Steel, Inconel, Monel, Hastelloy, Titanium, Nickel & Nickel alloys, Copper & Copper alloys, Carbon Steel, Alloy Steel, Duplex & Super Duplex Stainless Steel and all types of other steel. We are engaged in manufacturing & exporting of various types of industrial raw material like Pipes, Tubes, Capillary pipes & Tubes, Flanges, Pipe fittings, Forged Fittings, Dairy Fittings, Sheets, Plates, Rods & Bars, Flat, Angle, Channel, Fasteners and other all types of raw materials in the above mentioned ferrous and non-ferrous metals. We are a professionally managed company started by a team of dynamic young entrepreneurs. We are in the business of manufacturing & exporting of all types of industrial products like pipes & pipe fittings, flanges & Sheets that are used in various core industries. Having established ourselves and set up in the heart of India's commercial center Mumbai, we have built up adequate stock levels of all essential items within our scope of supply and are in position to offer immediate deliveries.
Our vision is to be the premier exporter & stockiest of Ferrous & Non-ferrous solutions around the world, revolutionizing the supply chains of the industries we serve. We understand that you will be having your respective vendors who will be there for all your needs. What's in the name, Rose will smell as well as now with another name…It's all about characteristics.
Some of the unique values of NISSAN STEEL help us to sustain long term relation with our customers: The customer is at the center of everything we do. Complete customer satisfaction – in terms of products, services and punctuality – is our base-line.
Over a decade of progress have consistently made us realize that more than products, it is understanding the client's requirement and giving maximum services to the customer is what makes us stand apart from others.
Our products are made from superior quality Raw Material and are available in Customized Designs to suit different requirements of the clients. Our contemporary technology and constant efforts to acquire new skills to enhance production is the secret of our success and impeccable quality. We are a quality conscious company and with our consistent efforts to upgrade our technology we have emerged as the most reliable and established name. We offer customized products to our customers as per their demand. Our Products are regularly supplies its material to core industries such as Refineries, Chemical & Petrochemical, Oil & Gas, Water treatment plant, Power plants, Off-shore, Ship building, EPC & Other Engineering company.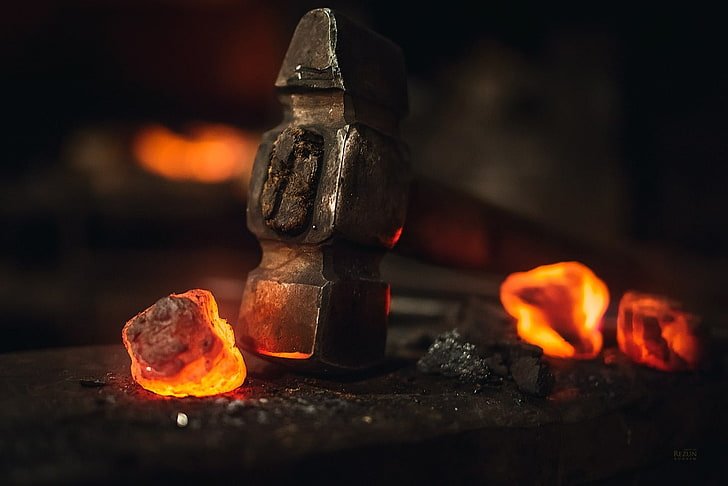 At NISSAN STEEL our employees adhere to and contribute to the efficiency of our quality system in every aspect of our business. Our commitment guarantees to provide our clients with uncompromising quality and service. This is achieved through a team approach where all the members are aware of the company objectives and work within their own discipline to make an effective contribution. To verify that the supply made to our clients exact specifications, our quality control team combines technical expertise, knowledge of industrial standards and the latest inspection tools and machines to meet all requirements. Particular attention is paid to high quality, tolerance and traceability.

Our quality assurance program maintains the highest level of quality and actively contributes towards establishing and achieving the corporate objectives.Quality people, quality engineering and quality products.
These are the key to NISSAN STEEL continued growth. Our commitment guarantees to provide the customer with uncompromising quality, responsive service, competitive pricing and on time delivery. This is achieved through a team approach where all the members are aware of the company objectives and work within their own disciple to make an effective contribution.
The quality assurance system is guided by principles that support our unique working culture which incorporates respect, self management, open communication and creativity. We have adopted stringent quality control measures to ensure superior quality and zero defects products. Quality is checked at different stages of production and supply and the raw material we use is sourced only from reliable and established vendors .
We are able to maintain high quality standards through our committed personnel and sound infrastructure. We ensure that finest quality material is used for our products. For ensuring the quality of each material, we provide Materials Test Certificate along with supply of materials. Our teams of experts maintain a vigil on the quality of the products. Every single piece is attached with test certificates and reports. We are continually improving our quality to serve our clients better.